Meet Our Team
Our providers and office staff have the experience to help you. Our team is dedicated to your care. Learn more about our providers and the people you will meet when you come to visit us.
Providers
Our Providers at Bothell Psychiatric Associates are Board-Certified practitioners in Child, Adolescent, and Adult Psychiatric Care. With a broad range of specializations and particular areas of focus, we provide care for a wide variety of psychiatric disorders. We also have a broad referral base for local specialists to support you outside our areas of practice, should you need it. Our caring and experienced team is prepared to help you.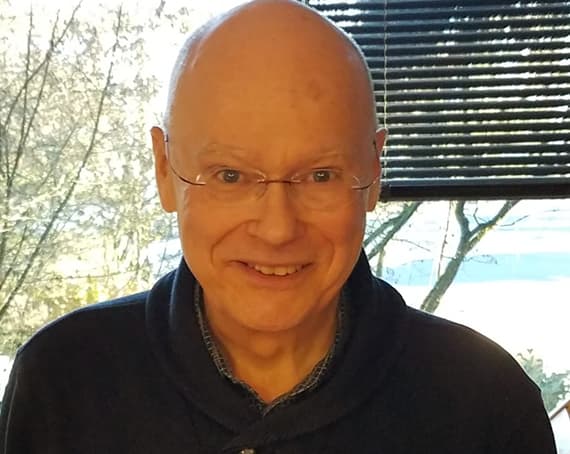 Robert Devney, MD
Robert Devney is a board certified Child, Adolescent, and Adult Psychiatrist, specializing in treatment of mental illness. Areas of particular interest include autism spectrum disorders, depression, anxiety, bipolar, mood disorders and psychosis. Dr. Devney has worked in the health care field since 1978, first as a pediatrician, coming to psychiatry in 1986.

Nobu Buckley, ARNP
Nobu is a board-certified Psychiatric Nurse Practitioner with Prescriptive Authority. She provides medication management and therapy to children, adolescents, and adults. Her areas of interest and proficiency include child and adolescent ADHD, autism spectrum disorder, mood disorders, and psychosis.



Reginah Nampinga, ARNP
I am a nurse with a graduate degree in Advanced Practice specializing in mental health from the University of Washington; I diagnose and treat a wide range of mental health conditions. Throughout my career, my focus has been mental health. Before I became a Nurse Practitioner, I worked as a mental health nurse for 11 years in various hospitals. I have also worked with people struggling with substance abuse, taught undergraduate nursing students, and as a Psychosocial RN case manager in the community helping caregivers/families manage difficult behaviors in patients with cognitive disease.

Davita Adanuvor, ARNP
Davita is a Board-Certified nurse practitioner, with a background in critical and acute care nursing. She has over eight years experience as the lead nurse practitioner in vascular surgery. Her experience dealing with diverse patient populations, ranging from the disadvantaged and under-represented to the privileged—and the mental health concerns in all populations, demonstrated to her the degree to which many problems, whether physical/medical or psychiatric, may be ignored or de-emphasized. This provided the motivation for her transition into mental healthcare. Davita is passionate about providing quality and compassionate mental health care to children, adolescents, and adults with focus on medication management.
Office Staff
Our staff are ready to assist you with your concerns. From scheduling to bridging the gap with your provider to helping you establish care, our goal is to make your access to care easier.



Patrick Linder
Patrick first joined our office in 2012, and in 2014, he came aboard full time. In his spare time, he enjoys gardening, cooking, building, and spending time with his family.